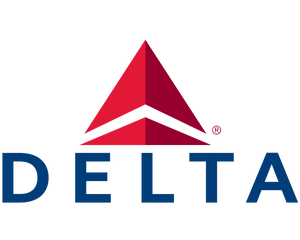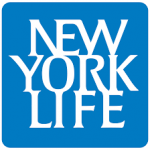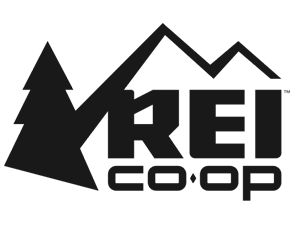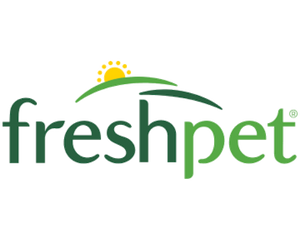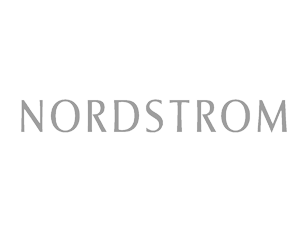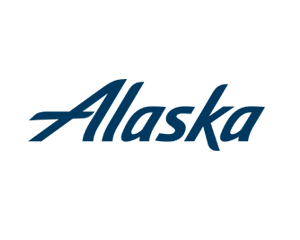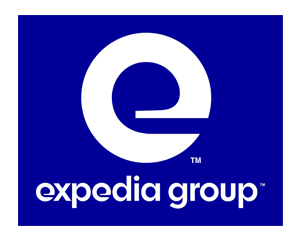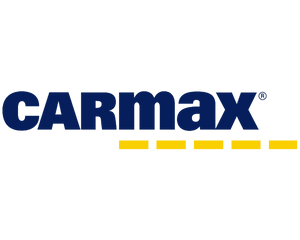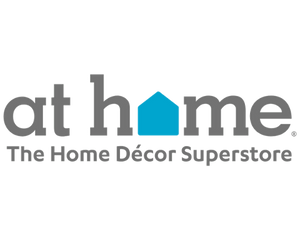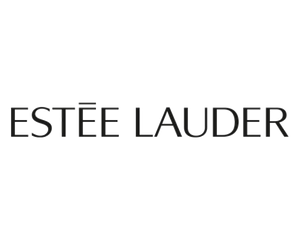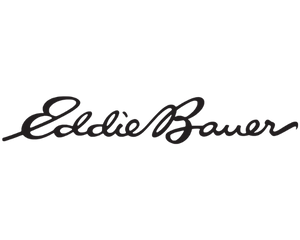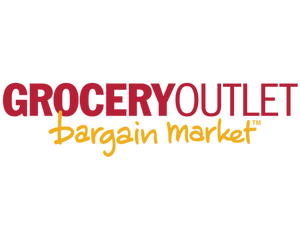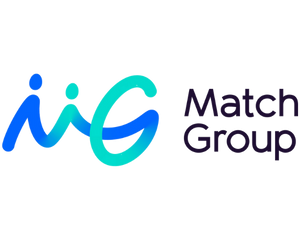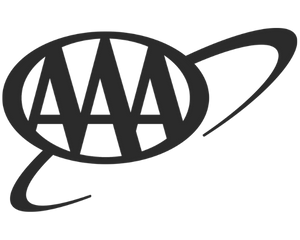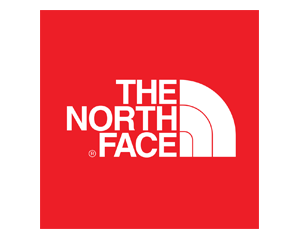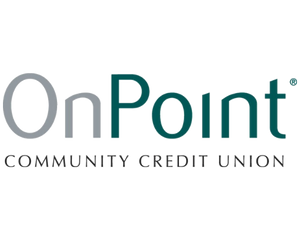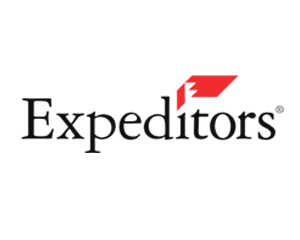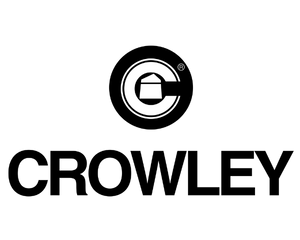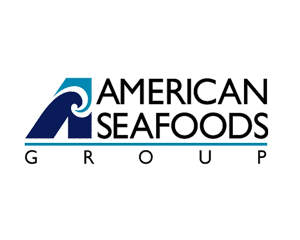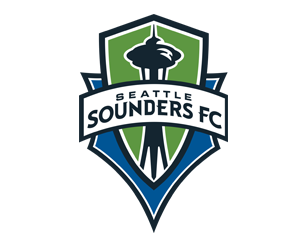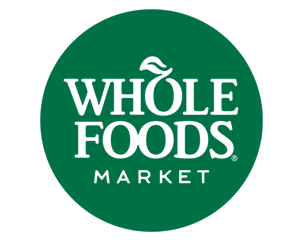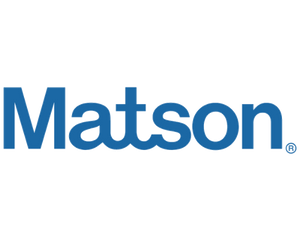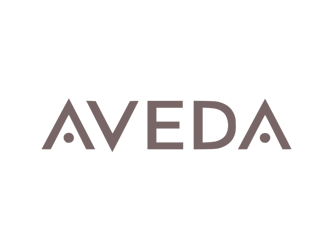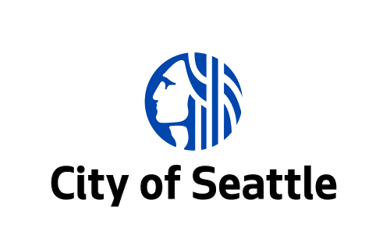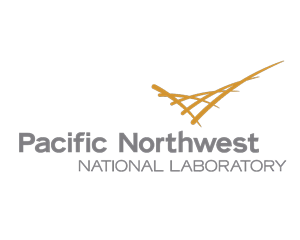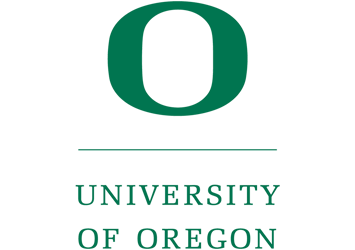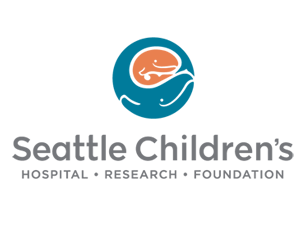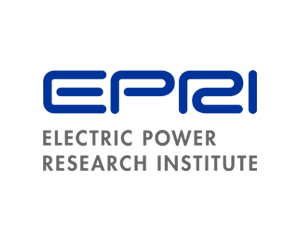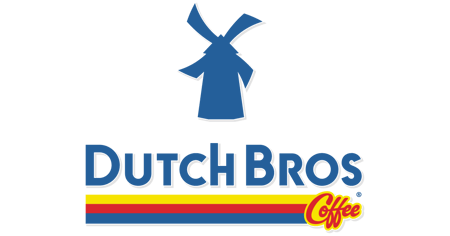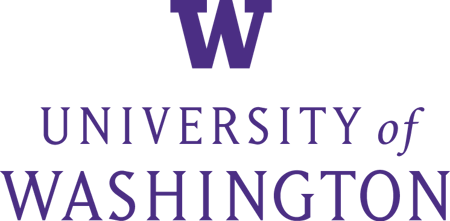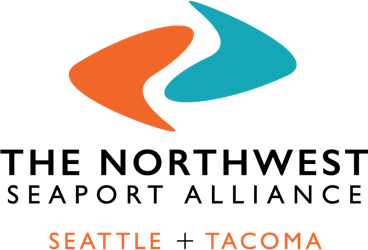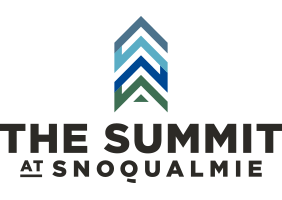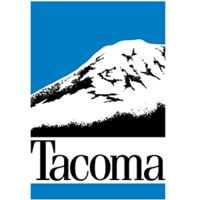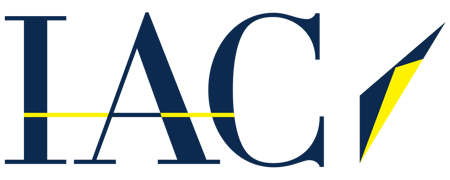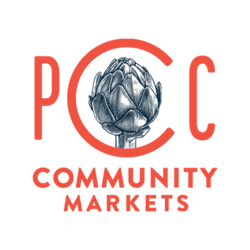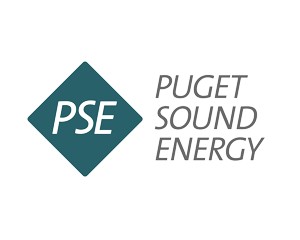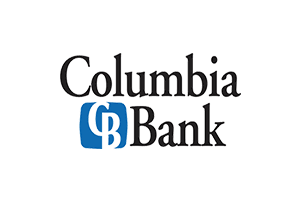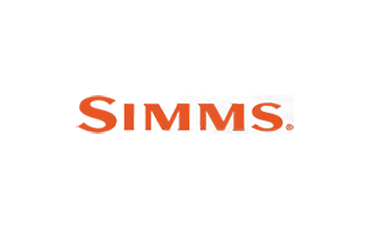 Sorry!
No items currently match your filtering criteria.
"We've worked with SBC for a number of years, on a variety of projects including helping us establish sustainability KPIs, strengthening our carbon foot printing process, and creating strategy and business value for one of our business divisions. SBC has always delivered excellent work while being responsive, great partners, and best of all, fun."
- Kirk Meyers -
Corporate Social Responsibility Manager, REI
"When I want to push forward on strategy, I engage the Sustainable Business Consulting (SBC) team. SBC works in partnership with their customers to discover strategic opportunities, providing tools and learning that achieves results."
- Valerie Bone -
Director, Corporate Responsibility, Pacific Market International (PMI)
"SBC was responsive and provided valuable insight. They helped us with our CSR reporting and in identifying quantifiable metrics to track our sustainability performance. They have a true grasp of the financial aspect of sustainability."
- Letitia Ferrier Webster -
VP, Global Corporate Sustainability VF Corp, The North Face
"SBC is refreshing in their approach, I am always impressed by the quality and practicality of their deliverables. There is no fluff, so I don't have to worry about wasting our resources on material that no one is going to read or appreciate."
- Colleen Groll -
Sustainability Programs Manager, Seattle Children's
"SBC was instrumental in not only helping us get our program off the ground with our first baseline and set of goals and vision but has truly remained a trusted partner over the years. They've helped us with stakeholder engagement, employee training, our first CSR report, and always are available when we need them."
- Carman McKinney -
Sustainability & Corporate Compliance Manager, Roy Farms
"We appreciate Sustainable Business Consulting serving as an extension of our team, with great counsel and trusted expertise. We value disclosure and transparency as an enabling part of the sustainability journey, and this year the SBC team digested information and perspective across our company to help us publish our first TCFD report. We appreciate their willingness to get into the weeds, check data carefully, and support our continued learning in this fast-moving space."
- Diana Rakow -
SVP, Public Affairs & Sustainability, Alaska Airlines
"SBC's top-notch facilitation and strategic planning skills helped us cut through the myriad of potential opportunities and enabled us to get down to work with an achievable action plan."
- Brian Surratt -
Former Business Development Director, City of Seattle
"SBC was instrumental in setting up our climate data and navigating the science-based target setting process. It is refreshing to work with consultants who are as committed to our program's success as I am."
- ESG Director -
Global Consumer Products Manufacturer
"SBC has been pivotal in partnering with Acumatica to establish our core strategy and drive our sustainability effort forward – resulting in industry recognition and several certifications. We deeply value their knowledge, capability and responsiveness."
- Todd Wells -
Chief Marketing Officer, Acumatica
"We came to SBC for help verifying our Greenhouse Gas inventory for our Climate Neutral certification. Although the process is involved, we were very impressed with the team at SBC. They were professional, thorough, and extremely helpful in clarifying information throughout the entire project."
- Director of Sustainability -
Avocado Green Mattress
"The decision to pursue B Corp certification was a very memorable milestone for our brand. The next step was finding the right partner to help guide us through the process. We found the perfect fit with SBC. The SBC team is professional, knowledgeable, has a strong relationship built with B Lab, and provided us with excellent support every step of the way. We highly recommend their services for anyone embarking on this exciting journey!"
- Melissa Chelminiak -
Director of Mission Partnerships and Engagement, Aveda Corporation
"SBC was instrumental in getting our ESG program off the ground and have truly remained a trusted partner over the years. Their team has helped us understand how to put our commitment to responsible business and sustainability into action."
- Valerie Colgrove -
SVP & Chief Financial Officer, AAA Oregon
"We reached out to SBC to help us launch our ESG program. Not only did they show us how to reach our goals, but their team was there every step of the way! The SBC team is knowledgeable, practical, fun to deal with and are truly experts in this space. Most important, they kept us on track. I highly recommend them!"
- David J. Connolly -
President & Chief Operating Officer, Janitronics
Our partnership approach.
Every project is designed to help our clients move the needle. We take the time to understand the full breadth of what each client needs and then customize our deliverables to maximize positive impact – environmentally, socially, financially and brand.
Our approach is to deliver the sustainability you need, but in a way that sparks innovation and enhances brand value. And by serving as an extension to your internal team, we help you build capacity to do this work without external support in the future.