Who
We Are
As a Point B company, we are not your typical sustainability consultants. Our customized approach develops unique, value-driven solutions to solve your challenges and expand what is possible. And while we take our work seriously, we make sure to bring fun into every project. Being able to laugh when tackling difficult, complex challenges is part of our DNA.

Excellence
Whether for our teammates or clients, we hold ourselves to the highest standards so that we always deliver excellence. We see every challenge as an opportunity for continuous improvement.

Authenticity
We help our clients, our company, and each other thrive without compromising values. We empower ourselves and others to be better, finding creative ways to do things more efficiently.

Partnership
We work in partnership with our clients, vendors, and teammates. We take time to understand what each client needs and customize our approach to maximize impact. Think of us as a part of your team.

Fun
We strive to leave the office feeling better than when we arrived. At Sustainable Business Consulting we like to say, "take the work seriously but not yourself." We have no attitude and no ego in our work.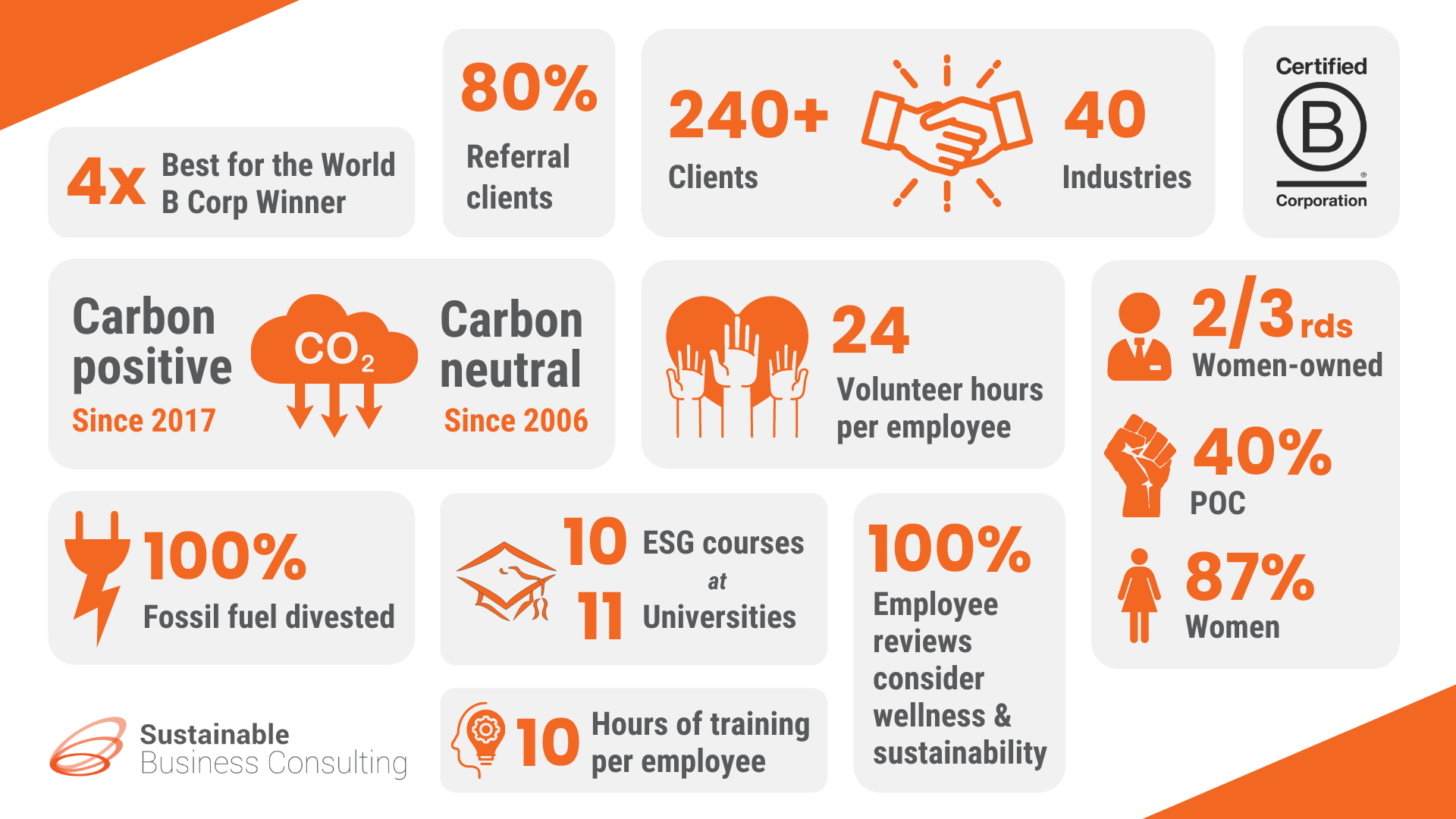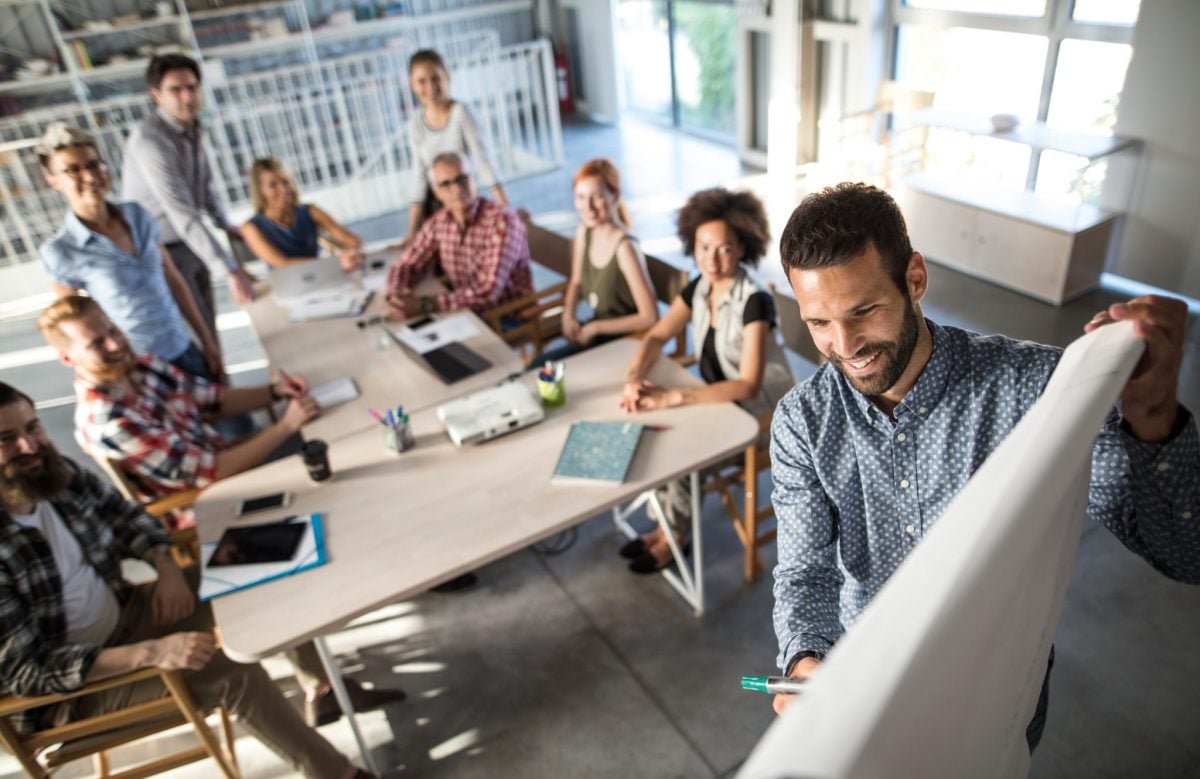 Our

People

Our team is our #1 asset and at SBC life-work balance is more than a buzzword. We focus on a highly efficient work week to allow our employees time outside the office to pursue their professional goals and enjoy those activities that nurture their lives, through additional benefits such as gym memberships, alternative commuting incentives, profit sharing, donation matching and 5-week paid sabbatical every 3 years. This style of management leads to lower turnover, higher morale and a more productive team.
The
Environment
To truly lead and inspire, SBC is proud to be a carbon negative consultancy. We diligently look to reduce our own footprint and for those emissions we cannot reduce completely, we purchase offsets that have a social, environmental and financial benefit to our local community. We have partnered with Forterra's Evergreen Carbon Capture program this year to offset our emissions and hit our carbon negative goal!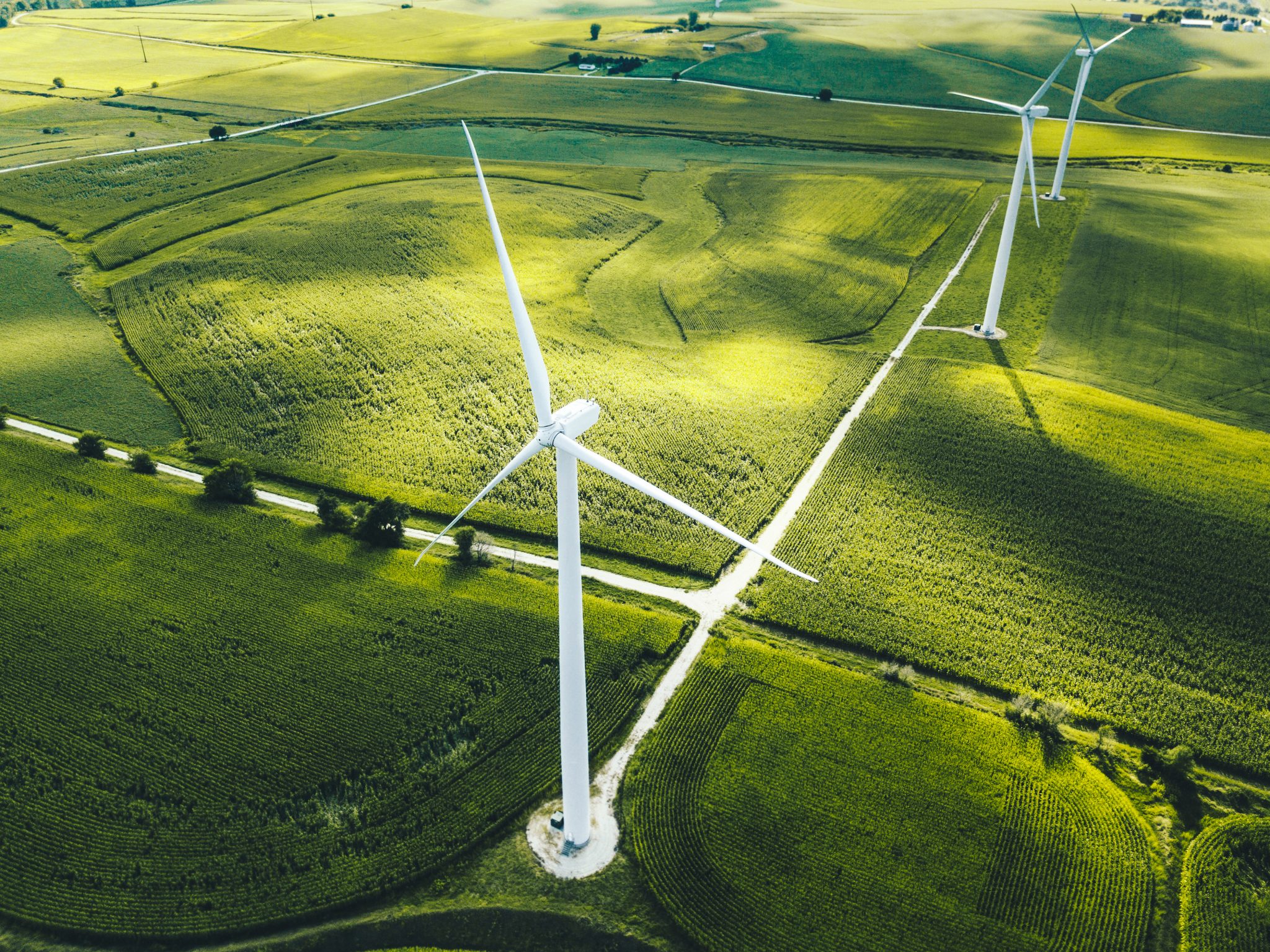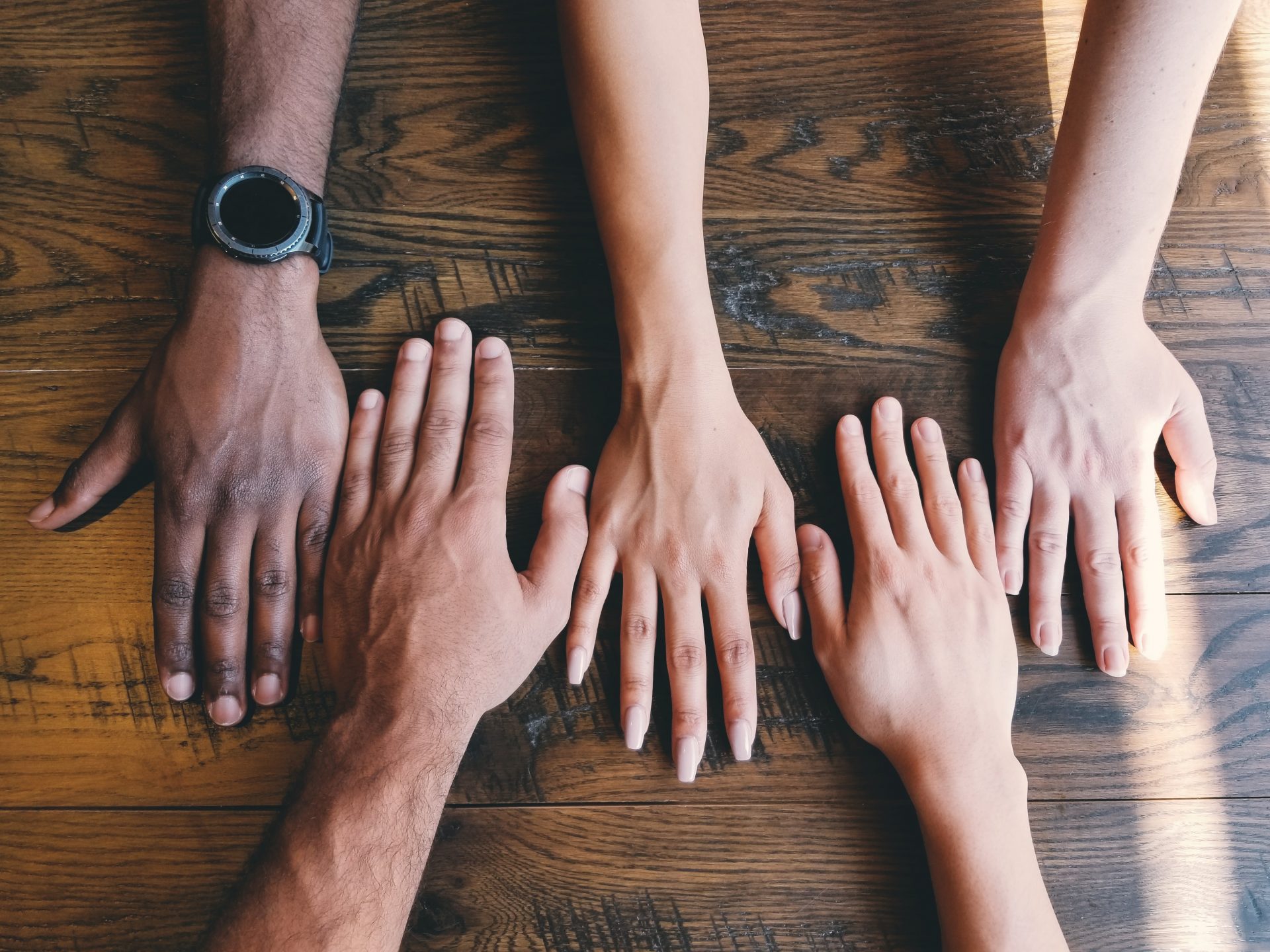 Diversity

& Inclusion

Diversity, Equity, and Inclusion (DEI) is central to how we operate and engage with our community and clients. We strive to do our part and continue to keep our North Star pointing towards better practices for climate justice, diversity, equity and inclusivity – in our culture, our services, our purchasing and vendor decisions, our recruiting and hiring, our philanthropy, and our activism.

See our full DEI policy here.
We Believe in
Transparency
At SBC, we embrace an open style of management, from setting goals to hiring new employees. We share our financial statements with our employees on a quarterly basis and develop company-wide financial, social, and environmental OKRs at the start of each year. When it comes to hiring, we make sure to post salary ranges in all our job descriptions.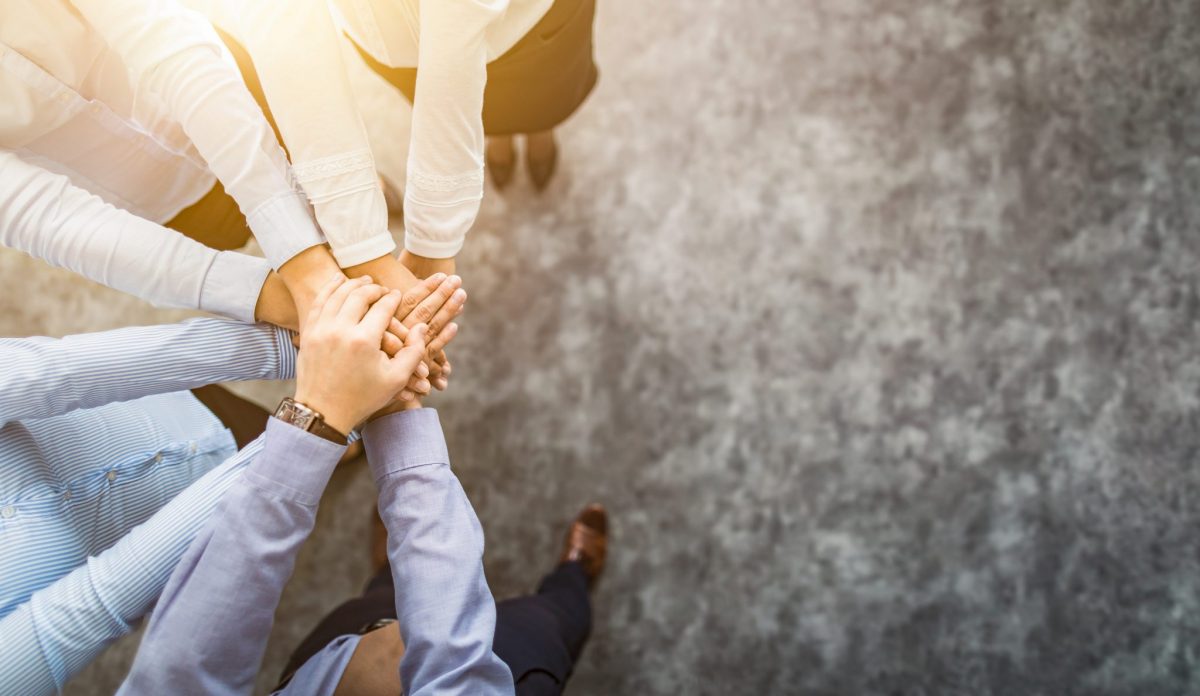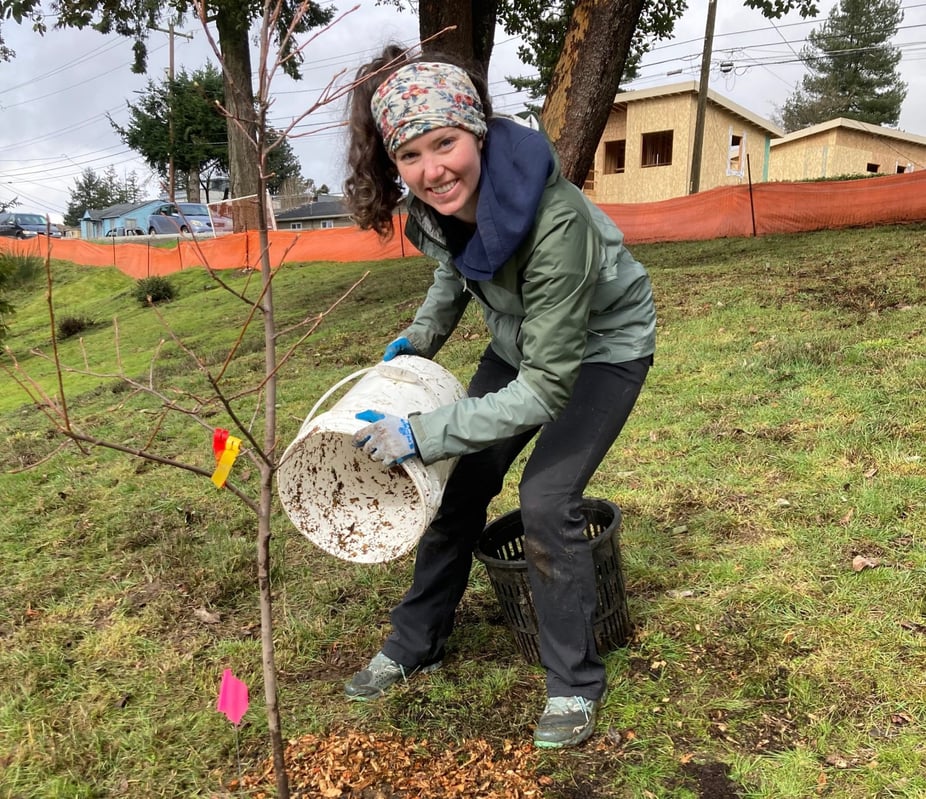 The

Community

At SBC, we believe it's best to think globally and act locally. We direct our business practices towards improving the communities in which we operate. Our staff is committed to the community and each member of the team has 24 paid hours to volunteer and we all participate in four half-day community events every year.