At SBC we lead and inspire business to make a better world.
Who we are.
We are strategic advisors that inspire and empower business to drive positive impact.
What do we do?
We integrate sustainability to drive innovation, uncover opportunities and enhance brand value. Our work helps companies build capacity and connect to the global ESG movement.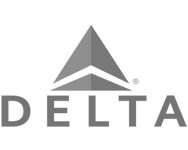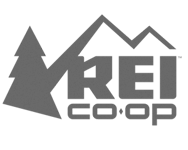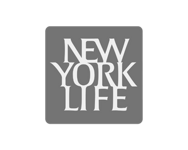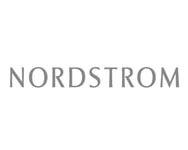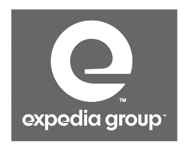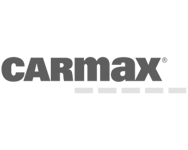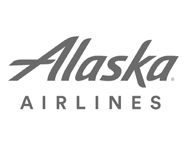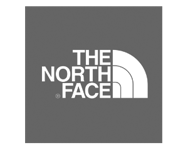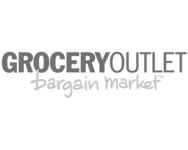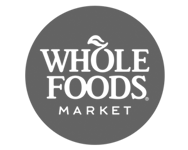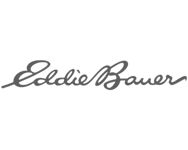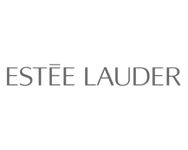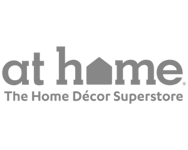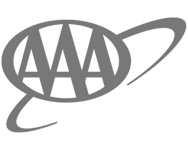 Sorry!
No items currently match your filtering criteria.
Why
hire

SBC?

We are bold. We create solutions that address the world's most pressing social and environmental issues by transforming the way businesses operate.

We partner with you on the services you need, when you need them, with a focus on business value. We don't upsell you; we equip you.