At Sustainable Business Consulting, we celebrate positive environmental stories and want to share good news around sustainability and the environment. Here are our favorite good environmental news stories this month in 2019.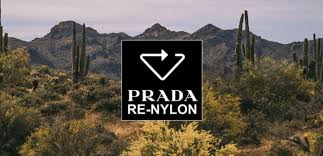 Prada recently announced that it signed a loan with Credit Agricole with repayment terms based on the completion of sustainability goals set by Credit Agricole. Repayment terms include establishing LEED certification for physical shops, training hours for employees, and phasing out the use of virgin nylon by 2021. This is the first loan of its kind and sets a precedent for other fashion houses and retail companies.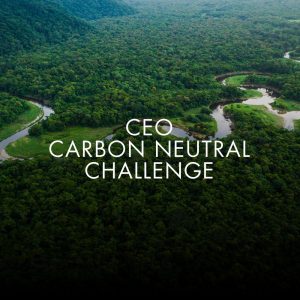 The fashion industry is a prime culprit in the conversation around climate change, generating more greenhouse gas emissions than all international flights and maritime shipping combined, but there's some good environmental news from Gucci. The $8.8 billion brand announced that it is planning on going carbon neutral for its entire supply chain. CEO Marco Bizzarri is urging other brands to do the same through its Carbon Neutral Challenge, inviting other executives to join the fight against climate change by reducing and offsetting greenhouse gas emissions.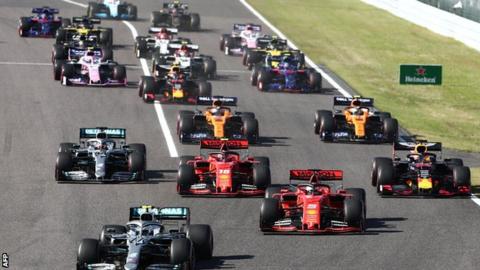 Formula 1 has announced a plan to become carbon neutral by 2030 through efficient logistics, 100% renewably power facilities, and offsetting emissions at race tracks, including transport of staff and equipment. It also announced plans to partner with companies in the automotive industry to work towards the world's first net-zero carbon hybrid internal combustion machine.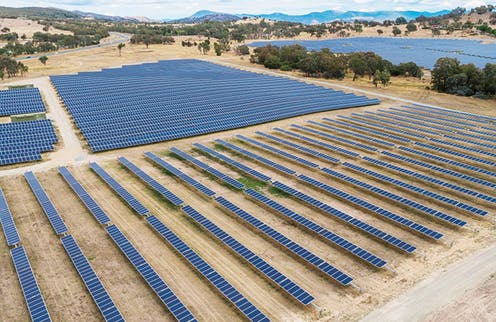 Solar, wind, and hydropower energy sources have made up half of Australia's electricity demand. Experts believe this milestone will become the new normal. As Dylan McConnell of the University of Melbourne's Climate and Energy College explained, "We will start to see this happening more frequently. It was just a snapshot in time, but it's indicative of an underlying trend in the system." Australia is ahead of schedule to meet its renewables and clean energy goals for 2020.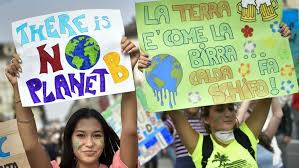 In response to the groundbreaking climate strikes, Italy has become the first country to make climate change mandatory in schools, introducing a model of civic education focused on sustainable development and climate action. The curriculum will be based on the Sustainable Development Goals, and is an important first step in tying national priorities and education to the reality of the climate crisis. We hope other nations will follow suit.
Contact us for more information on how to create hope and some good news through sustainability.
Related Services: Brand Enhancement, Capacity Building, Strategy, Sustainability Operations