The Intersection of Sustainability and Resiliency at CleanMed 2019
CleanMed, hosted by Health Care Without Harm and Practice Greenhealth, is the premier conference to advance sustainability in the healthcare industry. Healthcare leaders from all corners of the U.S. come together to discuss the challenges, trends and opportunities facing the industry, from climate impacts to waste streams to plant-based diets.
Following yet another year full of natural disasters and extreme weather events filling hospital beds beyond capacity, the 2019 CleanMed conference had a tone of urgency and resiliency underscoring each session.
As a strategic sustainability consulting firm, this was music to our ears – and I'm not just talking about the actual live music being played all throughout our conference in Nashville! The health threats of climate are mounting and undeniable, and in our quest for inspiring sustainable business practices, climate resiliency in healthcare is near the top of our list.
The concept of resilience is universal through all industries, though understandably heightened for a hospital that is expected to operate through the worst conditions. If you're having trouble making the case for sustainability to your executive team, try the following tactics to approach it from the perspective of avoiding physical and financial risk onset by changes in our climate: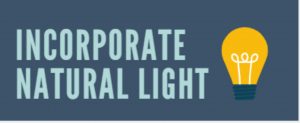 1. Incorporate Natural Light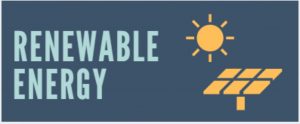 2. Install Renewable Energy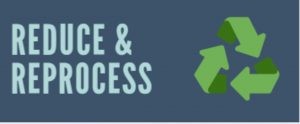 3. Reduce & Reprocess Clinical Materials Where Possible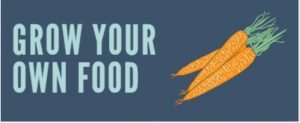 4. Grow Your Own Food, Catch Your Own Water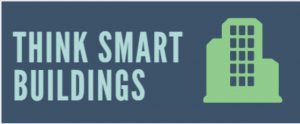 5. Think Smart About Your Buildings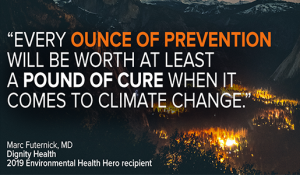 If you're looking for more ways to build the business case, consider conducting a sustainability audit of your operations to identify ways to add resilience into your sustainability strategy.
For hospitals specifically, there are two industry resources to guide you towards climate smart health care:
Health Care Without Harm released their Safe Haven in the Storm report
The World Bank released their Climate-Smart Healthcare report